Contact VRM


Our Office
The Mews Studio
Portland Road
Malvern
Worcs
WR14 2TA
United Kingdom
T: +44 1684 568998

E:
maggie@vrm.uk.com
E:
bruce@vrm.uk.com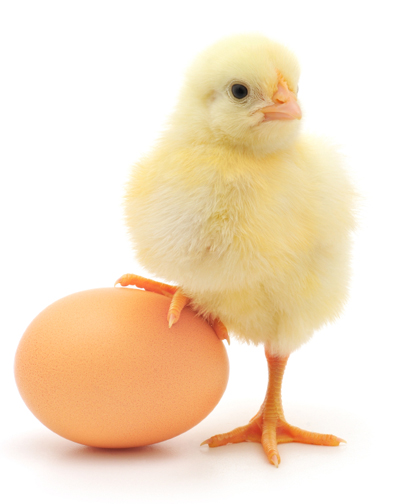 Contact Us
If you have a question or would simply like more details about what we do, please enter your contact details and message in the boxes and hit the "Submit" button at the bottom.
Specific Study Enquiries
If you have a specific study or project question or would like a quotation from VRM or from one or both of Our Affiliates (on an independent and competitive basis) please download and complete the attached study enquiry form detailing your requirements, before emailing it back to us at VRM.

No need to go to each of our affiliates yourself, VRM will happily do that for you and save you the time - the quotation(s) will be the same if you go direct or let us do it for you!